About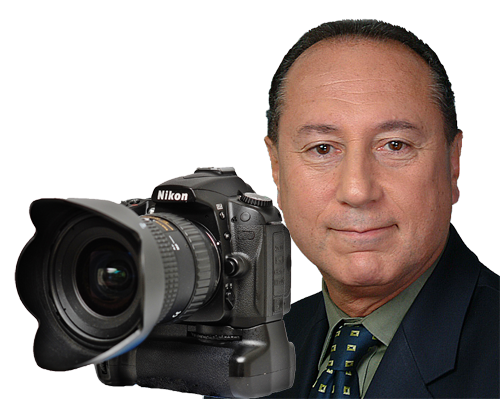 Antoine (Tony) D. Khoury of TDK Home Tours, is a professional real estate photographer in Tampa, Florida.  He provides real estate agents and real estate brokers low cost yet high quality photography services. All photos and videos are done in high resolution and high definition.
Tony is a highly experienced photographer who knows how to best showcase your listing. He is an experienced real estate agent, and his combined background makes him uniquely qualified to properly showcase your seller's home for maximum results. Tony has 15 years serving as Co-Chair of the Ethics Committee. He signs a non-compete for each property he photographs. He understands the importance of the relationships you make with your sellers, and he does everything he can to help promote you to your seller. TDK Home Tours professional real estate photography difference first and foremost is the quality of the product.  Visit our photo and video gallery to see a sample of Tony's work.   His photos and video tours are highly engaging, captivating and inspire motivation, which increases the buyers interest in the home, thus making them more likely to act and request a showing.
A unique aspect to using TDK Home Tours' real estate photography services is they are designed to help you the agent build their online presence. If you have your own branded website, there is no online marketing value to you as an agent if your photos and tours are being featured on someone else's web portal or YouTube page with no link back to your website. Sending buyers and visitors to other company web portals provide valuable search engine visibility to that company's page.  
TDK Home Tours provides you the actual video where you that you can upload to your website, your Facebook page, your YouTube channel, your Pinterest board – you control where you want to use your video online, and where traffic goes to build your online presence.  What is even better, is our technical team is also available to guide you in where to best place your links for best online traffic results!
Tony's work has been featured in 201 Magazine and Esquire Magazine. He is a member of Real Estate Photographers of America and International Organization. He is a member of NAR, both NJAR and GTAR. Realtors who have used his professional photography services have realized that "his photography gets the buyers in the door." Look great to your sellers, contract with Tony for your real estate photos today.